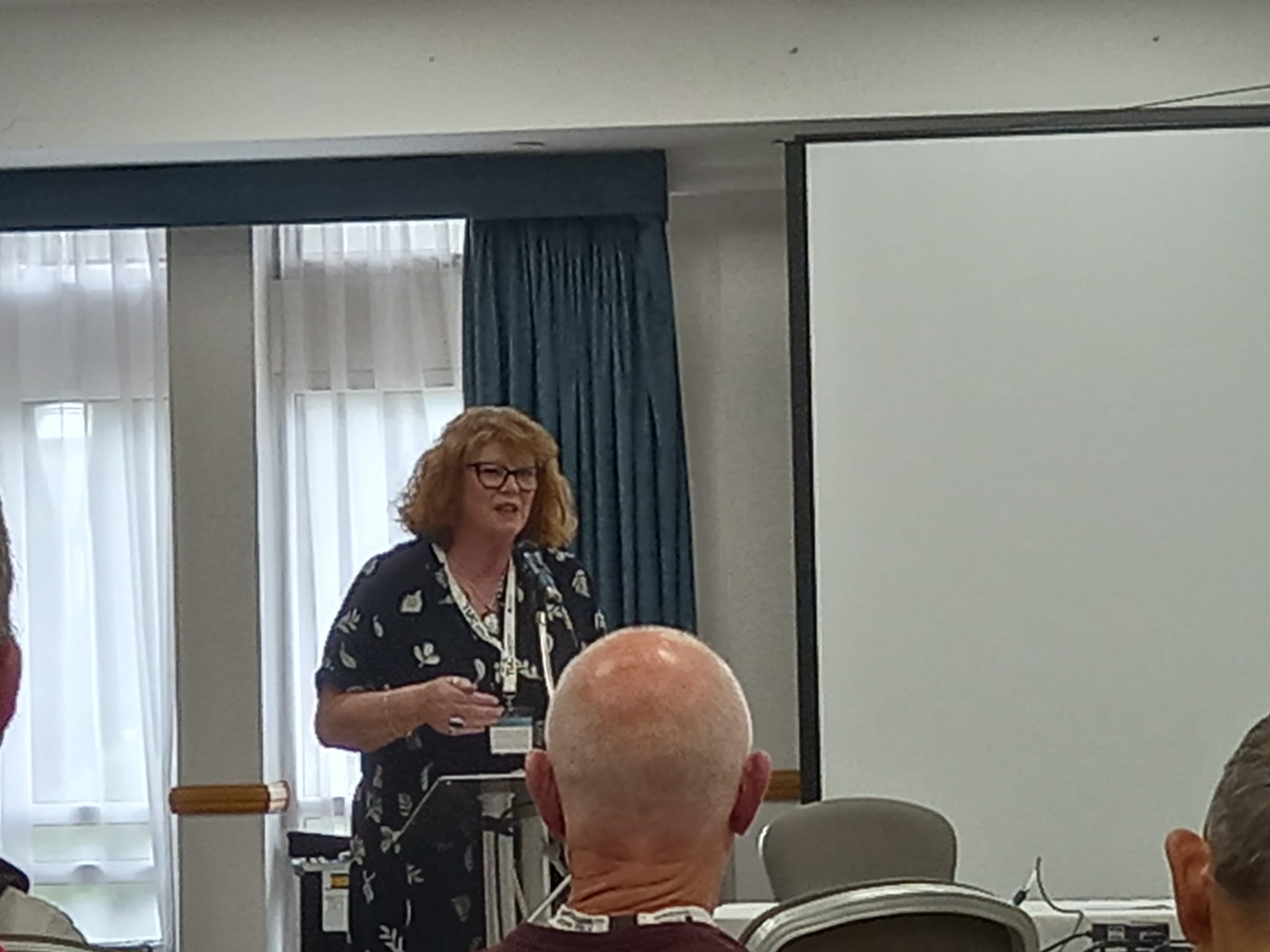 Trades Council Conference – debating a way forward for labor struggles
Socialist Party journalists
The first face-to-face conference of TUC trades councils since lockdown took place on June 11-12 in Leicester. In many areas during lockdown, trades councils have led the way in organizing support for workers in essential industries and sectors, such as NHS workers and bus drivers.
The conference discussed and passed motions on the cost of living crisis, rail disputes, the current Covid crisis in the workplace, the fight for higher wages, a "green industrial revolution", pensions and retirement age, the attack on basic democratic rights set out in the Police Crimes Conviction Bill and international solidarity issues – including opposing the oppression of Kurds by the Turkish state.
Four delegates who were also members of the Socialist Party intervened in numerous debates, linking the need for effective campaign unionism to the need for a program of struggle and a real political alternative for the workers.
Many motions called for public ownership of energy companies, railroads and other sectors. Niall Mulholland of the Newham Trades Council added that we should give more content to this demand and call for democratic control and management of workers in nationalized industries, linked to planning for "green growth".
Jane Nellist, from the Coventry Trades Council, highlighted the case of the city's garbage workers who are locked in a bitter industrial struggle with the Labor Council.
Sheila Caffrey, from the Bristol Trades Council, who is also a teacher at the NEU, explained how Covid and occupational health and safety conditions remain a major issue in schools and colleges, affecting staff and students, especially those poor and overcrowded communities.
The conference was down from previous years, which is likely related to concerns over Covid, and several speakers called for better representation of diversity.
Katrine Williams, from the Cardiff Trades Council, argued that the most effective way to attract more workers from ethnic minorities, women and the LGBTQ+ community is to concretely address their oppression and link this to issues of workplace and classroom, which unite us all. .
With combative class politics, trades councils have the potential to become focal points of mass struggle in cities and rural areas in the coming period of heightened class conflict.