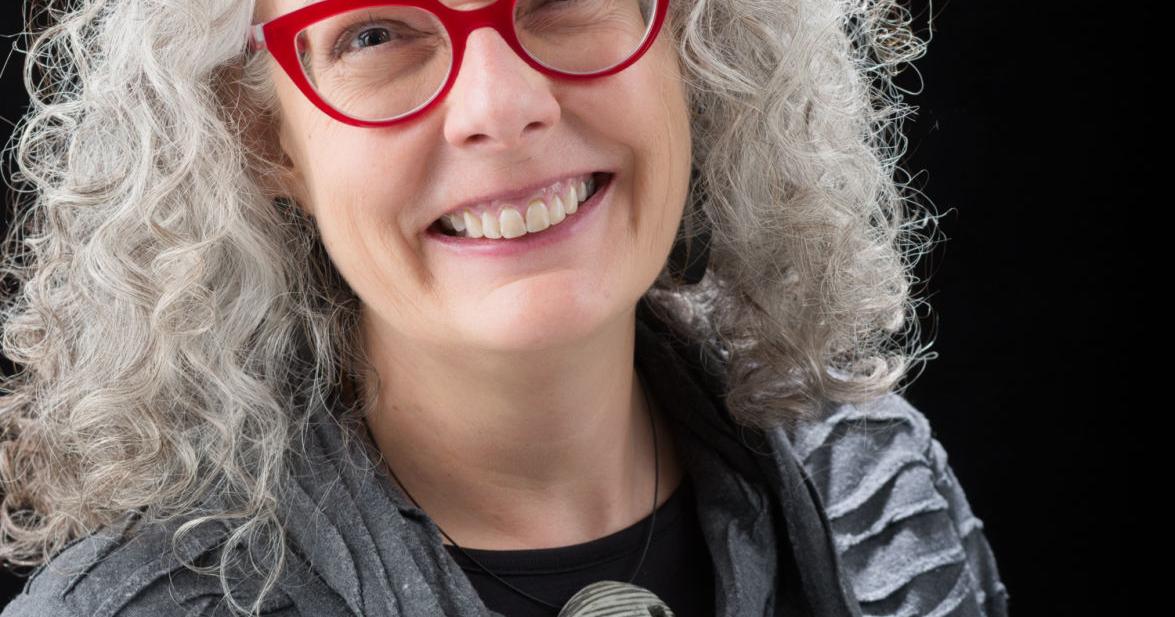 The Turchin Center for the Visual Arts to Host "Celebrating Diversity: Walk with Curators" | News
BOONE – As part of a campus-wide celebration of diversity, the Turchin Center for the Visual Arts at Appalachian State University presents exhibits that include diverse and multifaceted works of art in their galleries for the public to view individually or on a curator-led walk. by.
Director of Marketing and Public Relations Lynn Rees-Jones said the exhibits featured in the "Celebration of Diversity: Walk with Curators" are part of TCVA's rotating public galleries.
"Exhibits in the galleries change several times a year so visitors can experience twelve exhibits a year," Rees-Jones said. "The arts tell stories in many ways and from many angles…Art in galleries is meant to be interpreted on many different levels."
Rees-Jones shared that TCVA is committed to displaying diverse work that explores complex topics throughout the year.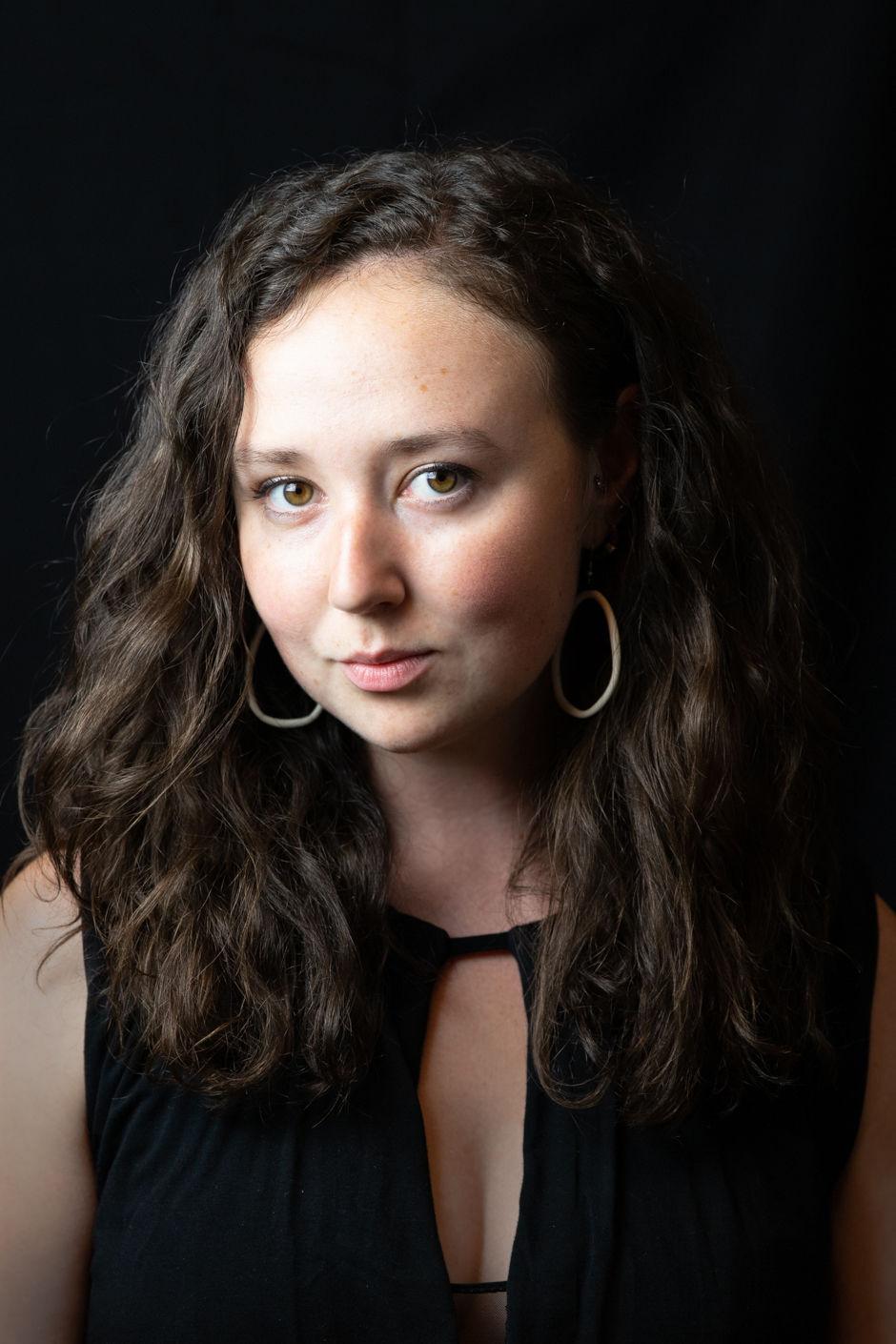 "The Turchin Center is committed to building a diverse and inclusive community of arts supporters, while presenting a program of exhibitions and education that fosters dialogue on important issues facing the world today. , including social, racial and economic justice," Rees-Jones said. "During the Celebration of Diversity: Walk with Curators, Turchin Center Curator Mary Anne Redding and Guest Curator Shauna Caldwell will lead attendees on a walking tour of the diverse and multi-faceted exhibits."
An exhibition titled "Celestial" by award-winning illustrator, muralist and sculptor Dare Coulter is on view at the Mayer Gallery. Coulter's mission is to create "positive and magical" images of black individuals and families. Coulter is currently working on his goal of having a mural on every continent over the next five years and a series of sculptures depicting Black Joy.
"To Remain Connected," curated by guest curators Jenny Irene Miller, Raven Moffett and Shauna Caldwell in Gallery A, brings together works rooted in Inuit art. This exhibition presents art spanning several generations and evolving practices. The intention of this exhibit is to "spark conversations around meaningful stories that are deeply rooted in community, place-making, and engagement with the ongoing legacies of creation."
"The New West, An Old Story: Photographs Joan Myers and Steve Fitch" is featured in Hodges Gallery. Photographers Joan Myers and Steve Fitch set out to challenge the "romantic myth" of the American West's portrayal of uncharted wilderness and a land of opportunity by exposing cultural, environmental and racial complexities in series ongoing that attempt to spark a conversation about what it means to be American and how identity and landscape interact.
Work by amateur and professional photographers from the 19th Annual Appalachian Mountain Photography Contest is on display in the Mezzanine Gallery. The intent of the contest is for photographers to showcase their interpretation of the southern Appalachians. Categories include Adventure, Blue Ridge Parkway, Culture, Ecological Footprint, Flora & Fauna, and Landscape.
In the community gallery are works from "To Be and Become: Corn Wagon Thunder", which features the artist's photographic self-portrait. It explores the questions "Who am I? and "Why am I?" and is interested in "dissecting the paradoxical mode and manner of one's own being".
Rees-Jones shared that the best way for the community to support TCVA's diversity efforts is to visit galleries and be open to learning from artwork.
"We invite the community to visit our galleries and experience the arts and the world around them. The arts provide a window to the world and foster dialogue about important issues facing the world today, including social, racial and economic justice," said Rees-Jones. "We invite visitors to come to the galleries to explore, learn and agree on important issues. We also organize ARTtalks, workshops and special events.
For more information on the Turchin Center for the Visual Arts, visit www.tcva.org.