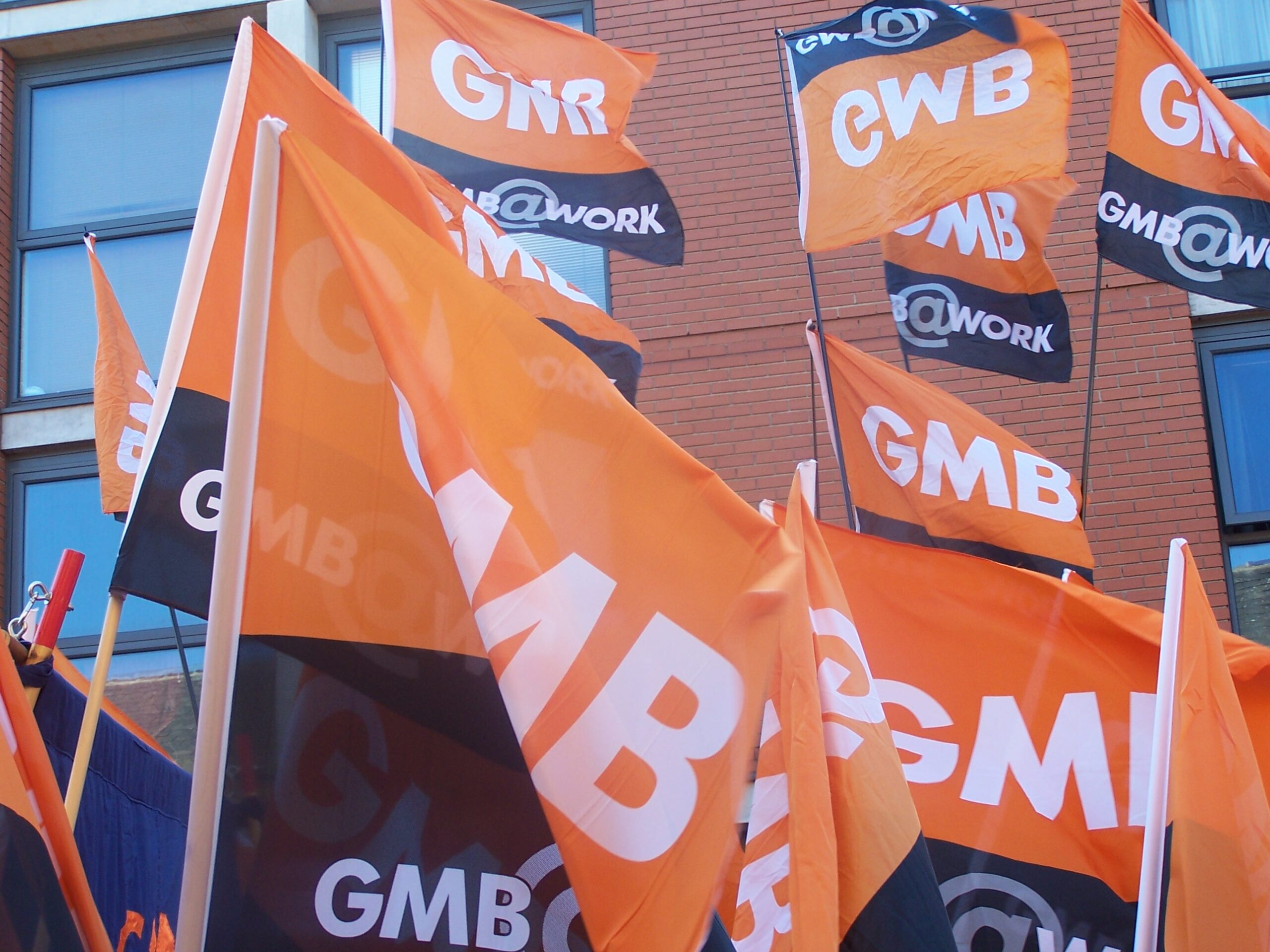 Protest by Wakefield taxi drivers – Socialist Party
WF1 taxi drivers treated as second-class citizens by Wakefield Council sparked a strike and protest outside Wakefield Town Hall in West Yorkshire on March 2. Taxi union leader Yasar Ahmed told about 60 strikers that even their simple call for dialogue on the issue with the council had been refused.
The protest also heard a number of taxi drivers add details of the injustices Yasar was trying to address. The protest was to try and get the council to listen as their livelihood in the taxi business is threatened by the council's harsh punishments and treatment.
"If they pass a law, this law should apply to all civil servants. Why should this only be reserved for taxi drivers? Why should we accept a policy that makes us second-class citizens," Yasar said.
The town hall will also not accept a vehicle over ten years old, drivers are supposed to buy new more often. Politics is disconnected because, as Yasar points out: "They seem to think that every taxi driver is a millionaire. They want us to go green, but they're not pushing the age limit or giving a subsidy. Compare that with Bradford Council giving £4,000 to buy a hybrid.
The GMB union had a compromise proposal on the table, which taxi union leaders said would be acceptable to them, but the council rejected it. The frustration of Labor in local government at not giving any help has led to calls for councilors to resign. The disappointed expectations in them and the absorption of the lessons of this encounter will increase support for a new mass workers' party.
John Vasey, Wakefield Socialist Party