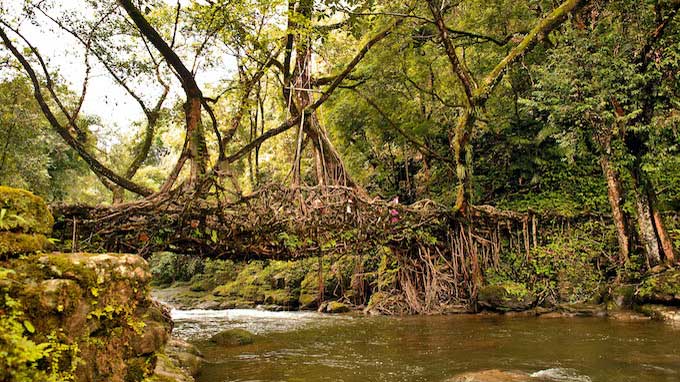 Proposed Amendments to the Biological Diversity Act 2002
Experts argue that proposed changes to the Biological Diversity Act 2002 do nothing to encourage biodiversity conservation
---
|



Posted on 12/28/21 12:33 a.m.
---
Although it had to repeal agricultural laws – Narendra Modi's government had attempted to pass the three controversial laws without adequate discussion – the Center does not seem to have learned its lesson. Earlier this month, the Union Environment Ministry introduced the Biodiversity (Amendment) Bill in the Lok Sabha without soliciting public comment. Unsurprisingly, he had to change course, sending the bill to a joint parliamentary committee over concerns raised by environmentalists. Their alarm is not unwarranted. Experts fear that the proposed changes to the Biological Diversity Law of 2002, which aims to conserve India's biodiversity and ensure sustainable use of biological resources as well as equitable sharing of financial benefits with local communities, lead to a reduction in its protective field. The bill, they argue, does nothing to encourage biodiversity conservation. Instead, it seeks to facilitate trade in such resources, with the aim of attracting "foreign investment" and speeding up the patent search and application processes.
Critics allege that the real motive behind these planned changes is to help the growth of the traditional Indian medicine industry. The bill wants to exclude vaides, hakim and Ayush practitioners from having to seek permission to access biological resources, thereby exonerating them from their responsibility to the local communities with which traditional medicine practitioners have shared a complementary relationship, increasing the risk of exploitation. nature. This is worrying, given the scale of the crisis in the biodiversity spheres in India. According to a recent report, more than 90 percent of areas that fall under biodiversity hotspots in the country have been lost. Ironically, instead of toughening laws to protect the environment from depredation of special interests, the Center continues to dilute regulations in the name of development. Shortly after the Gadgil committee designated 64 percent of the Western Ghats as an "environmentally sensitive area," the Kasturirangan group was formed to reconsider its recommendations: the latter reduced the ESA to just 37 percent. The unbalanced push for profit in the costume of biodiversity protection is detrimental to India's ecological interests. It is not only up to the JPC but also to the public to find the right balance.