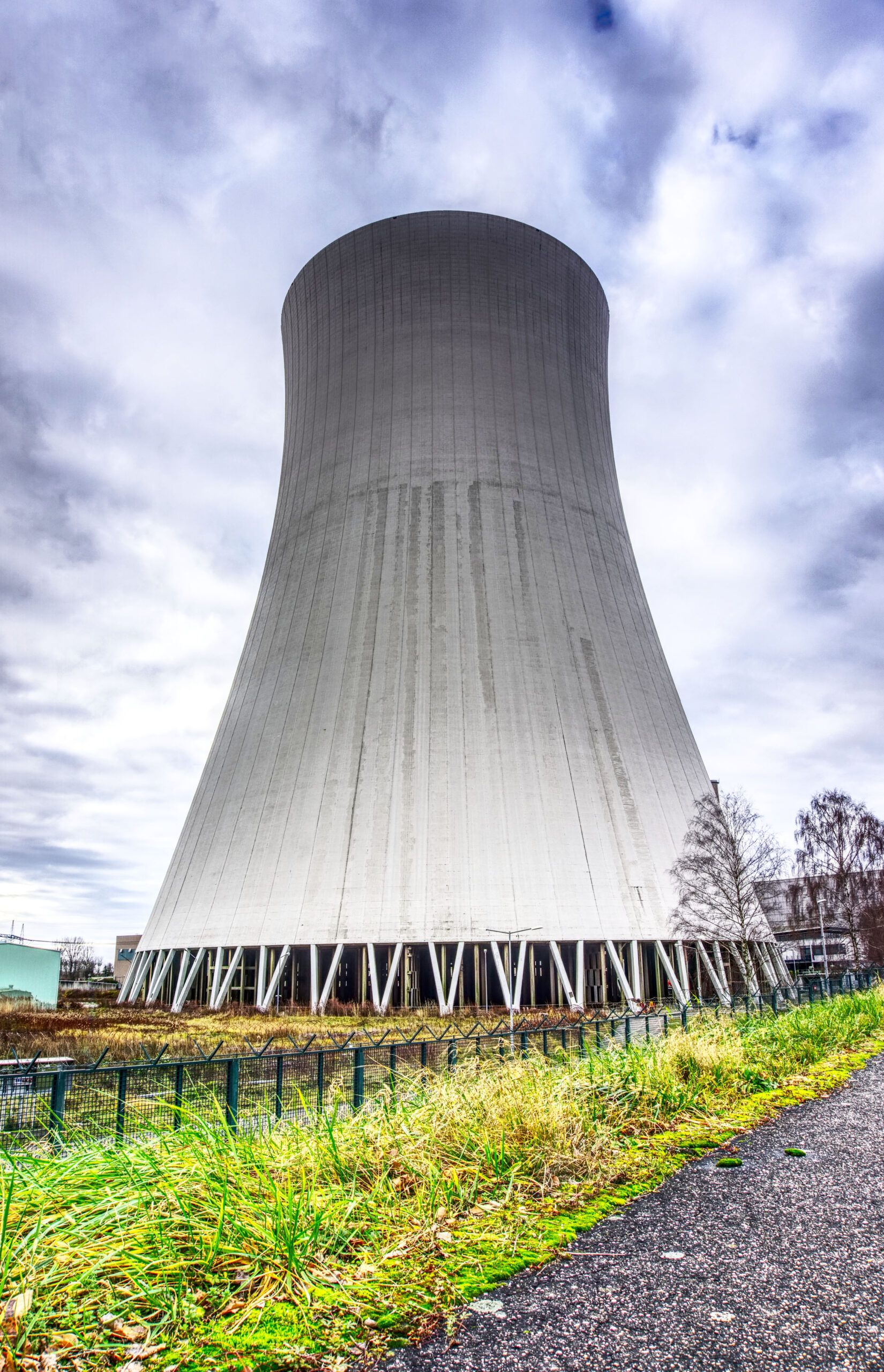 Nuclear: the government invests in a privatized power plant
Dave Carr, East London Socialist Party
The Johnson government reinforces its commitment to developing nuclear energy with the announcement that it will take a 20% stake in the new 'Sizewell C'. The pressurized water reactor, being built in Suffolk by EDF, France's majority state-owned energy company, is of the same design as EDF's Hinkley C nuclear power station under construction in Somerset.
Government ministers justify this guarantee of the controversial project on the grounds that it moves the economy away from fossil fuels to achieve its goal of net zero emissions of carbon dioxide by 2050 and to improve "energy security" in light of the war in Ukraine.
Fossil Fuel Tax Breaks
None of this is true. The government continues to give tax breaks and other incentives to 'big tankers', and the amount of Russian gas imported into the UK is less than 4% of what is used. Incidentally, "energy security" concerns didn't stop China's state-owned General Nuclear Power Corporation from acquiring a minority stake in Hinkley C.
In reality, the government is trying to support EDF's deeply flawed nuclear program in the UK.
All eight existing nuclear power plants were sold to EDF after Labor privatized British Energy in 2007, but these old reactors are nearing the end of their life and are due to be shut down by 2030.
Brown gave EDF the green light to build Hinkley C with a new pressurized water reactor design in 2008. Conservative Chancellor George Osborne signed the deal in 2012 when the estimated cost was £16billion.
As part of this agreement, EDF was guaranteed a wholesale price for its nuclear energy, linked to inflation. If the price (more than double the cost per kilowatt-hour compared to renewables) fell below the benchmark, domestic consumers (us) would make up the difference.
In June 2017, the National Audit Office report on Hinkley C stated: "The (BEIS) department has engaged electricity consumers and ratepayers in a costly and risky deal".
By January 2021, the estimated construction cost for Hinkley C had risen to £23 billion and it continues to rise. Its start date of 2023 has been pushed back to June 2026.
Hinkley C has to be the most expensive government job creation program in history!
However, it is conceivable that it does not start at all. Hinkley C's design mirrors EDF's Flamanville 3 nuclear reactor in northern France, construction of which began in 2007. It has been hampered by safety concerns and construction delays. As of 2020, it was five times over budget and the "ten-year project" is not expected to start producing electricity until 2024. France's then energy minister, Barbara Pompili, called the project a "mess ".
Why is the British government going ahead with such a 'white elephant'? It is largely ideological, wanting to promote a profit-driven "market-based solution" to meeting energy needs. This is despite the fact that no private consortium would touch large-scale nuclear energy with a barge pole without the investment of massive sums of public funding.
But as The Guardian revealed, the civilian nuclear power industry also provides the technical know-how needed to maintain the government's Trident nuclear weapons capability.
The alternative to phasing out fossil fuels is not expensive and toxic nuclear power, but investing in green renewables such as wind, solar and wave power. In addition, a national home and workplace insulation and energy efficiency program would massively reduce overall energy demand and create hundreds of thousands of highly skilled jobs. However, such a green energy program relies on public ownership under a democratically agreed generation plan – a socialist system.