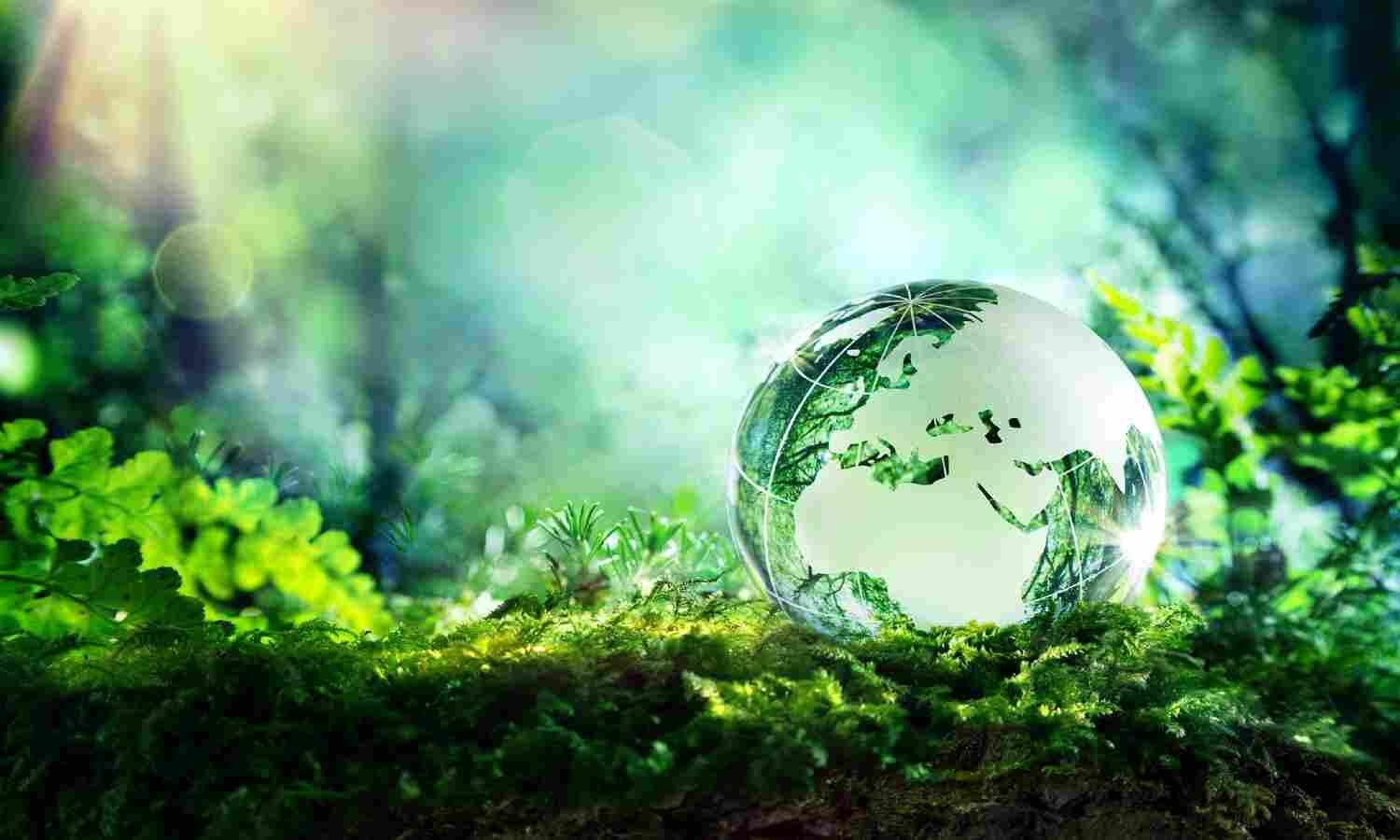 marking five successful sustainability campaigns
Sustainability is much more than an environmental issue. It is a revolution on a planetary scale. It influences how businesses operate today and tomorrow.
Committed to the issues of today and tomorrow, Lemon Queen is committed to sustainability. We support our clients in their efforts towards a more responsible world by offering them turnkey projects. Because we cannot build a world without being aware of it, communication has a central role to play. Generating instability, it must also be seen as an opportunity for creativity. New horizons are opening up.
On the occasion of Sustainability Day, Lemon Queen analyzes 5 campaigns that have marked communication around the theme of sustainable development.
"Rethinking everything" – Y&R Agency London for Lombard Odier
Despite its more than 200 years of history, Banque Genevoise Lombard Odier wanted to rethink its positioning and its image in favor of sustainable development from the end of 2015. New times, new uses, new messages… Based on the observation that demographic growth , climate change, social inequalities and the depletion of natural resources require a new approach, the company has decided to "rethink everything". The dichotomy between capitalism and sustainability is disappearing, with the aim of rethinking the banking model by promoting sustainable investments.
Two posters were created. The first presents 4 children in very simple undershirts, giving us a look of spite (to us future potential customers), even challenges associated with the word "shareholders". Because we are future shareholders, but above all because they are and we owe them a future.
The second represents the planet earth, which we risk deferring if we do not choose more responsible investments. With this campaign, Lombard Odier simply invites us to participate with them in the revolution of sustainable development.
"Grenade, Bombe" – Script agency for the Surfrider Foundation
Already in 2010, the Surfrider Foundation warned about the rise in sea level. With this very refined campaign, they offer a clear message: "The sea level is rising. We are all in danger". And this danger is clearly represented by a grenade and a frozen water bomb melting like the ice floe. A moving campaign which, as in a situation of war, calls us to react to fight and combat global warming.
"
s is unfortunately not a new fact but we are currently experiencing the 6th mass extinction. Beyond global warming, animal trafficking is also responsible. Hunted for their fur, their scales, their company, certain species are disappearing before our eyes. It is in this context that the United Nations campaign was conceived. Each poster represents an animal in distress transported illegally out of its country. To support the observation, the image of boarding a plane is taken with situations known to all: the child crying throughout the trip, the need sometimes to have a blanket. The images are taken and diverted with a clear message: unfortunately, "not all animals migrate by choice".
"Our future is here" – Agence Josiane for INRAE
• PLANET CEPHEI AB PROBABILITY OF REARING COWS 0.0000000029% OUR FUTURE IS ON EARTH
• PROBABILITY OF GROWING WHEAT 0.000000001% OUR FUTURE IS ON EARTH
INRAE's mission is to support the essential transitions of our century: reconciling healthy, sustainable and ecological food. While the IPCC announces a warming of 2°C by 2050 and theories of departure to Mars or other horizons are multiplying at the rate of investments in space, INRAE ​​makes an observation. It makes us contemplate a series of magnificent exoplanets and the almost zero probability that human beings can live there. Indeed, living conditions are a complex combination, almost miraculous in terms of probabilities. The conclusion is simple: our future is on Earth, so there is no choice but to take care of it.
"Last Call" – Featured Design Agency for National Park Rescue
Over the past 100 years, 93% of all elephants have been killed. The rhino population is dying out, and the lion is heavily trafficked in Africa like many other species. All this without mentioning wild safaris and poaching. To save Africa's wild animals, we must act now before the best-known animals go extinct. Therefore, we need national park rescue to protect them from poachers. It is within this framework that this campaign was conceived. Marking animals is an act that seems violent to us, but it is the last resort to alert us. The elephant even has a barcode on its ear, as it is now considered a commodity. Shock us to better convey the message: mission accomplished.
The views and opinions in this story are from Lemon Queen, a media communications agency.