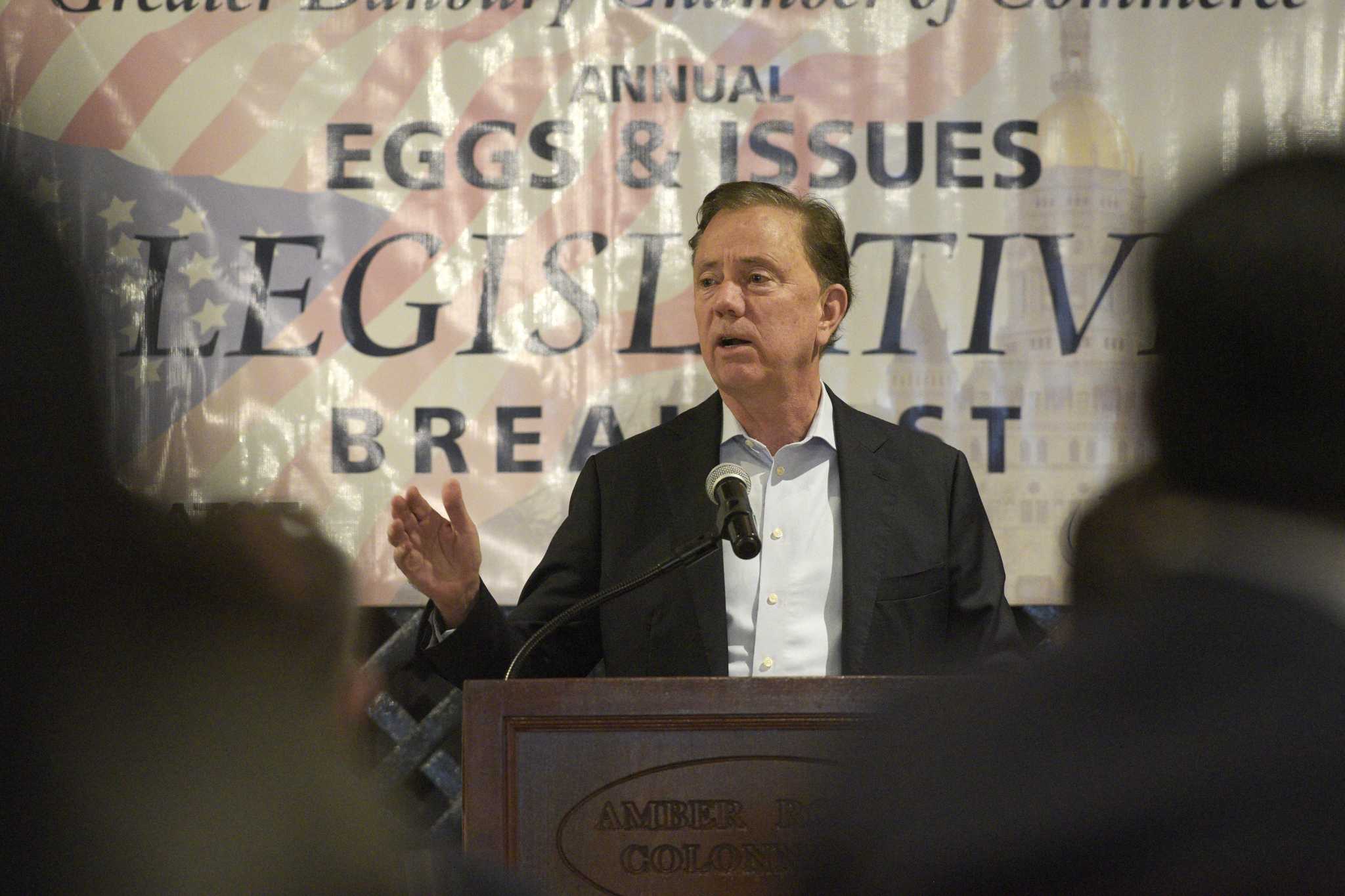 Lamont and Stefanowski use TV ad campaigns to carve out their images for CT governor's race
Governor Ned Lamont, who has said he is postponing politics to focus on government, entered the campaign trail Tuesday with his first television ad.
The ad, which is being broadcast statewide, highlights the Democratic first-term track record as a political outsider — a former Greenwich telecommunications contractor who spent his time in office improving Connecticut's fiscal outlook. .