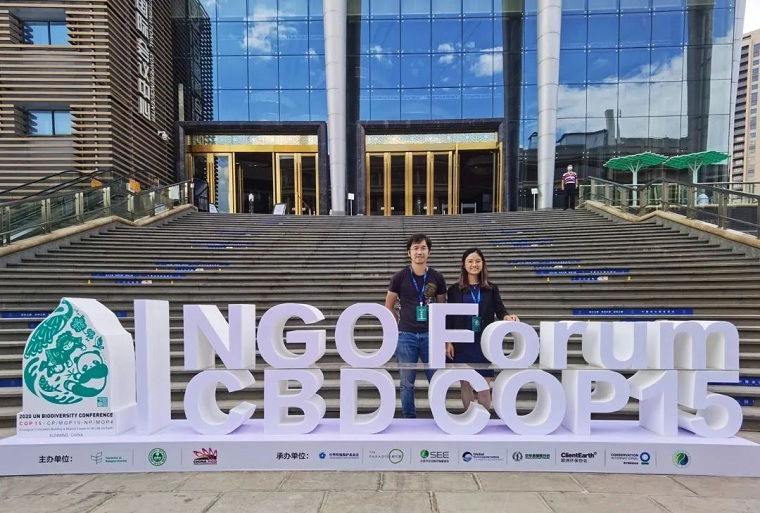 Hangzhou youth who conduct biodiversity surveys gain notoriety
Members of Yuanxiang attend the NGO Forum of the 15th Conference of the Parties to the Convention on Biological Diversity on September 27. [Photo/hangzhou.com.cn]
A group of young citizens from Hangzhou who founded a company named Yuanxiang in 2020 to provide biodiversity survey and advisory services to government departments and enterprises rose to fame after being highlighted by local media .
Located in an office building near the Zijin Campus of Zhejiang University, the company currently has four full-time employees and more than 10 part-time employees.
"Although the organization has not been founded for a long time, we have received several requests for biodiversity surveys from many government departments in Hangzhou, China, Zhoushan and Wenling in Zhejiang Province, China. over the past year, "said Shen Qiu, a member of the organization.
According to Shen, the group recently concluded a project in Dongming Mountain, Yuhang District, Hangzhou. The results of the project have been compiled in a book.
The team also filmed bushy deer, which are under national first-level protection, as well as paramesotriton chinensis and leopard cats, which are under second-level protection.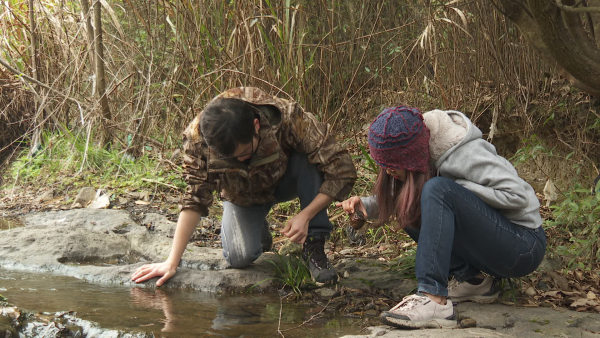 Yuanxiang members conduct a study of biodiversity in nature. [Photo/zjol.com.cn]
"We currently have many projects underway and our part-time employees have given us strong support. It is the love of nature that binds us together, "said Chen, adding that she studied environmental science and engineering at university and had a long passion for observation. of nature, especially birds.
Chen Yining, another full-time employee of the organization, previously studied biodiversity and protection in the UK and was a former staff member of the Zhejiang Forest Resources Monitoring Center.
"It is only when we have good control over the species in a city that we can better protect them," Chen said. "We hope to use our expertise and offer the government constructive suggestions to better preserve the ecological environment."
Media contact
Company Name: Hangzhou Municipal Government Information Office
Contact: Cai jingwen
E-mail: Send an email
Call: 0510-68559077
Country: China
Website: http://www.ehangzhou.gov.cn/