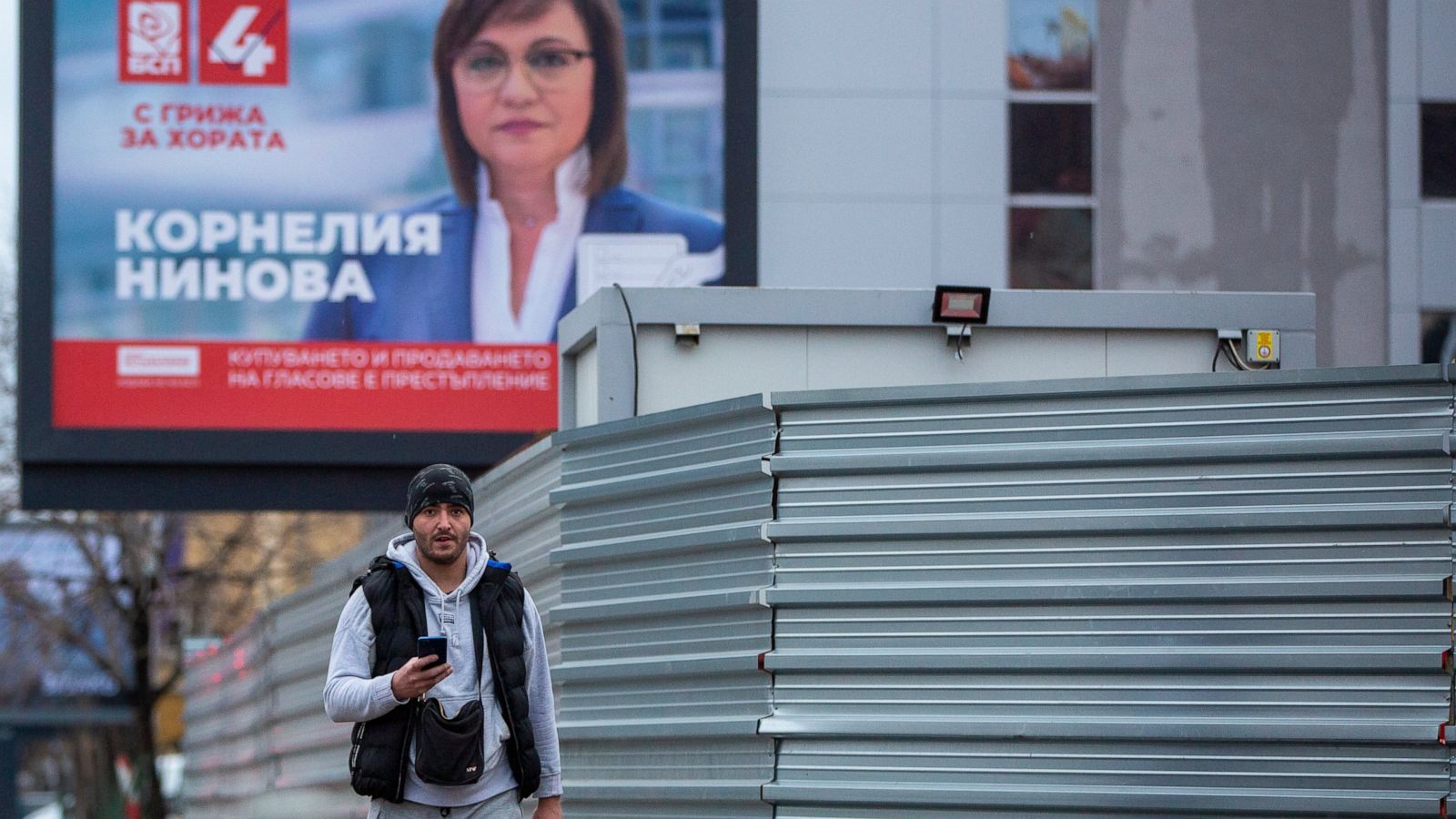 Bulgarian Socialist Party refuses to form government
Bulgaria's socialist political alliance – BSP for Bulgaria – will officially refuse the mandate to form a government today. BSP chief Kornelia Ninova followed
Bulgaria's socialist political alliance – BSP for Bulgaria – will officially refuse the mandate to form a government today.
BSP leader Kornelia Ninova followed in the footsteps of outgoing Prime Minister Boyko Borissov and populist newcomer Slavi Trifonov by refusing the possibility of forming a cabinet. After the April 4 elections, neither Borisov's conservative GERB party, Trifonov's ITN party nor Bulgaria's BSP won enough seats to form a majority. The three factions are currently unwilling to compromise political priorities to form a stable coalition.
As a result, President Rumen Radev will be forced to replace parliament with an interim administration and set a date for early elections, possibly in early July. Growing political instability in Bulgaria follows Borrisov government's corruption protests and adds to growing discontent illiberal governments across Eastern Europe, especially in Poland and Hungary, events that are expected to continue given Bulgaria's growing anti-establishment agenda. Expect further protests from voters united against the GERB, especially as a continuing power struggle will only exacerbate national economic problems. Some coalition will be needed to form a majority of 121 seats, but given the reluctance of competing parties, it is unclear who will run first.
Wake up smarter with a review of the stories that will make headlines in the next 24 hours. To download The Daily Brief.