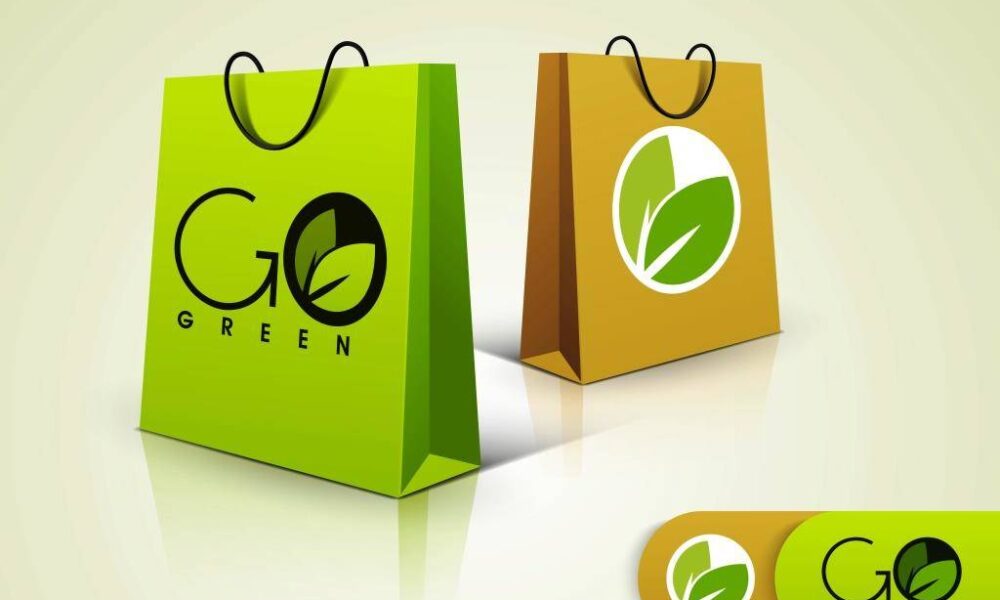 3 ideas for eco-responsible promotional product campaigns
According to World Bank data, 1,300 tonnes of waste is produced each year in major metropolitan areas alone, which are home to around 3 billion people. We will soon reach 11 million tonnes of waste in landfills around the world. This ecological and social phenomenon is of great concern to many industries and governments, which attempt to reuse solid waste production through recycling and reuse campaigns.
The advertising industry has joined these objectives. Marketers have developed a new trend known as green advertising, which should not be confused with green marketing. The latter refers to the efforts of brands to create products that respect the environment and encourage practices in favor of nature. Green advertising focuses on creating sustainable ways to promote any item or service. This is an important trend, as 71% of consumers consider ecology an important factor when shopping.
"It's sustainable advertising: beneficial for the brand image and respectful of the environment. It is a holistic form of outdoor and indoor advertising, with a dual ethical and aesthetic awareness," said Joan Alvares, creative director of Spanish agency Super Nada.
Also known as 'Greenvertising', green advertising was born out of a global concern to take care of the planet. The activists behind this model call themselves "publiactivists" because they are people who are dedicated to the advertising industry, but who have decided to turn their careers and collaborate with the environment from their own trench.
Agencies dedicated to this type of advertising use completely organic materials. The goal is not to use plastic or paper which increases the amount of waste produced. "It's about taking advantage of the environment to sell a product or share a message, the Earth is the canvas and nature is the palette", explains Darren Leach, specialist in outdoor strategies.
Although the collective awareness seems to seek increasingly environmentally friendly activities and most consumers prefer products and packaging that harm the environment as little as possible, many companies are still reluctant to use the 'Eco-Friendly Advertising and, as with BTL, prefer to run traditional campaigns. .
"Essentially, we are fighting against the inertia, against what has been done for many years, where corporate social responsibility is considered optional and exogenous to the normal activity of the company. Corporate Social Responsibility" is and continues to be a kind of free bar for companies that have little responsibility, and that produces situations as absurd as there are brands that fill their mouths planting trees in Spain .
But how can your green marketing strategy be effective?
The problem is that not all sustainable advertisers are able to maintain a decent ROI. It really comes down to the effectiveness of their efforts. They need to both develop affordable advertising materials and make sure they get their message across clearly.
Here are some tips for an eco-responsible advertising campaign.
Find cost-effective sources of environmentally friendly materials
Environmentally friendly materials are not always cheap. Some of them are processed by companies that have complex infrastructures, which means that they have to pass this cost on to their customers. This can mean that your sustainable advertising campaign will be unnecessarily expensive.
You will need to look for environmentally friendly material suppliers who offer reasonable prices.
Clearly label your organic marketing materials
Your durable marketing materials won't do you much good if customers don't recognize them. If you want to leverage your efforts to promote sustainability, you need to make it clear that your promotional products are made from sustainable materials. It's a good idea to use a green badge on each one. You should also send out an occasional press release about your green advertising campaigns and discuss them on your website.
Assess your customers' views on sustainability
Customers are more concerned than ever with sustainability. However, different groups have expressed interest in sustainability to varying degrees. You have to see what your own customers think about it.